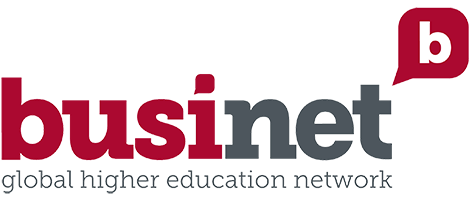 Businet is a global network of  universities and colleges that works to support internationalization. The organization facilitates study abroad and work/study placements, encourages sharing of best practices in curricula, and supports the development of linguistic and work related skills by students, faculty and staff.
---
The Magellan Exchange is a not-for-profit consortium of universities created to facilitate international exchange between members.  Magellan provides opportunities for students to study and take part in an internship (in some cases) in another country at an affordable cost, while providing faculty members with an opportunity for short-term exchanges.
---
The SPACE Network is a Europe-based alliance of higher education institutions in the fields of business, languages, entrepreneurship and hospitality. SPACE provides support for new teaching and learning initiatives, and innovation in conceptual and applied research.  Its offerings include online courses, ICT platforms and development projects, and the Journal of Advances in Higher Education.  Members include some 60 institutions from over 30 countries from across Europe, as well as universities from Africa and the Americas.